New Episodes!
MetroDenver.Live
Metropolitan Denver Live Internet Television is on MetroDenver.Live
Mosley Park.
Hi, my name is John-Claude Futrell, aka Panama Soweto, and I am the eldest grandson of John and Edna Mosley.
In the spirit of social justice movements and the push for equity in this country, the process of changing neighborhood names, removing statues of oppression, and abolishing the Confederate Flag at public sporting events, are all important first steps towards reconciliation.
The Stapleton neighborhood in Denver and Aurora is currently in the conversation for such a name change due to Tay Anderson's public call for action and steps have already been taken forward.
We applaud the steps taken by the Stapleton Master Community Association and Stapleton United Neighbors and are recommending the name Mosley and/or Mosley Park as possible names.
Andrew Reed first started this conversation in the Stapleton United Neighbors Community on Facebook and we want to continue the conversation.
New Nation Church, Tribute to Martin Luther King Jr.
Produced by Pastor Porter.
Cherry Creek North Neighborhood Association (CCNNA):
Celebrating Motown!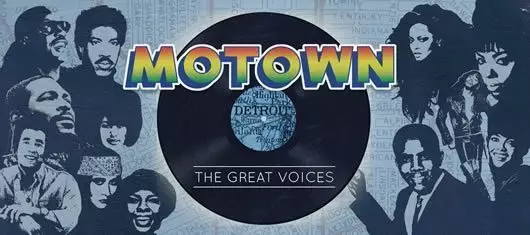 DJ Sponsone, Featured DJ
Stay Connected to Get The Latest Podcast Alerts
Looking forward to some incredible local podcasts:
Local economics
Local real estate market updates
Personal coaching counseling
Professional chef podcasts
Metro Denver sports
Local news
Interviews with metro Denver experts
And much more…